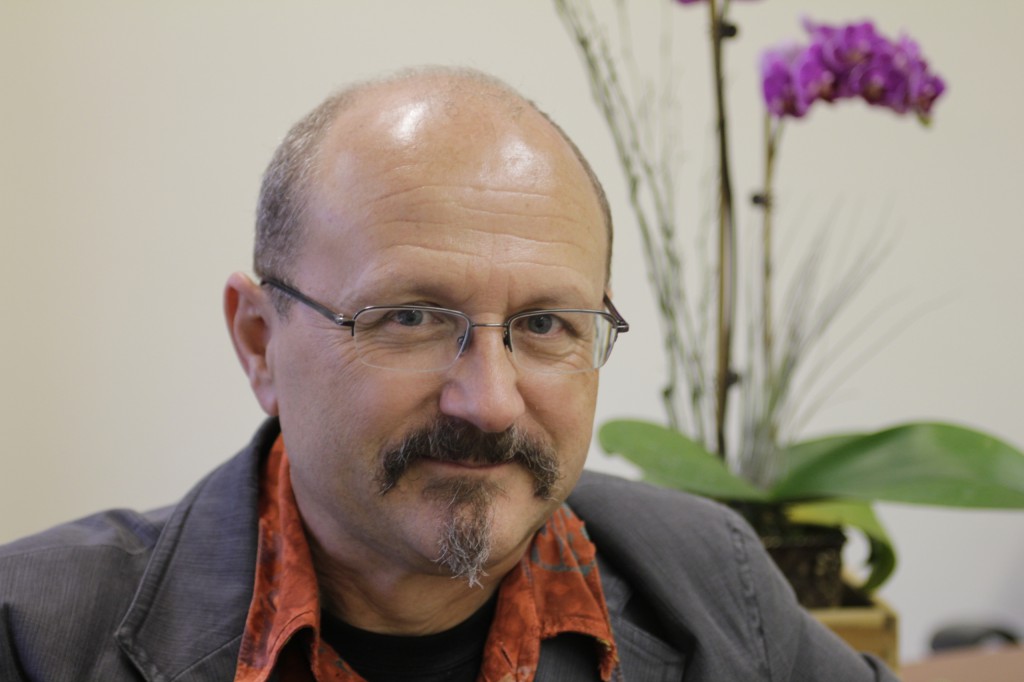 Tobacco Chemicals in 'Smoke-free' Rental Cars
Research finds that rented vehicles often contain smoker pollutants.
Monday, February 27, 2012
By Glenn S. Robertson
Many rental car companies tout their "smoke free" vehicles but new research from San Diego State has concluded that though these nonsmoking polices do lower the amount of residual tobacco smoke pollutants, or third-hand smoke, they do not eliminate it.
In the study published Feb. 15, researchers found that levels in designated non-smoker vehicles were three times higher for dust nicotine and ten times higher for surface nicotine than those found in private cars where smoking was banned.
Third-hand smoke
Continuing the research of the effects of smoking in vehicles, this research was led by SDSU psychology professor Georg Matt and associate professor of public health Penelope Quintana. Matt's earlier research found that when surface areas absorb and trap tobacco smoke pollutants, they become reservoirs of these chemicals, or thirdhand smoke.  This is exemplified by nicotine and other carcinogens found in dust and their residues in the air and on surfaces."Passenger car cabins are very susceptible to being exposed to tobacco smoke pollutants," Matt said.  "They have relatively large surface areas made with absorptive materials – such as carpets, liners, upholstery and the ventilation system."Thirdhand smoke can pose an additional risk to secondhand smoke, as the nicotine on surfaces react with ambient acids to form new and potent carcinogens not present in freshly-emitted smoking.
The study
Matt and Quintana, along with their team, sampled 250 rental cars in San Diego County, reserving 100 cars specifically labeled as "smoke-free," 50 where smoking was allowed, and 100 vehicles with unspecified smoking policies.The vehicles were rented from 99 national branch offices and 34 local company offices for 24 hours, said Matt, and during that time, research assistants examined the car's interior for signs of tobacco use and collected dust, surface wipe and air samples for analysis. When the vehicles were picked up from the rental office, the research assistants verified with the customer service personnel that they were in fact receiving what they had reserved, ensuring that the vehicle was appropriately labeled.
The results
Ultimately, the findings suggest that existing policies and practices largely failed to protect the rental cars from accumulating third-hand smoke pollutants, Matt said.Despite specifically requesting a "non-smoker" car, the study found that more than 60 percent of those cars had been smoked in, based on visible physical evidence such as cigarette ash and moderate to strong tobacco odor."While some companies levy a fine for violating no-smoking policies, which is a step in the right direction," Matt said. "The majority of these companies do not clearly explain that smoking is not allowed in those vehicles.  In order to better protect renters from third-hand smoke, companies need to clearly state and remind customers of their non-smoking policies."
See other articles on Dr. Matt's research:
When smokers move out, carcinogens remain | UTSanDiego.com
Pollutants linger long after smoker moves out – Health – Addictions – msnbc.com