The WPA gives annual awards for exceptional performance by Western Psychological Association members. The WPA Early Career Research Award is given to a WPA member relatively early in her/his career (10 years or fewer post-doctorate) who has demonstrated outstanding promise in research. Such promise can be demonstrated through success in publishing articles, chapters, and books and through success in obtaining grants for research.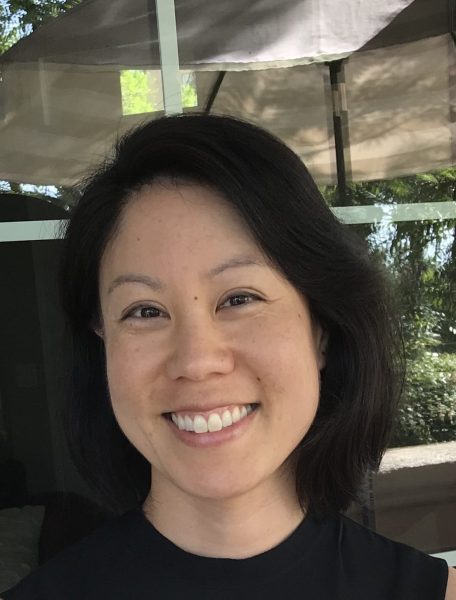 "Dr. Tristen Inagaki received her Ph.D. in 2014 from the University of California, Los Angeles. She started her career as an assistant professor at the University of Pittsburgh. After 5 years, she transferred her lab to San Diego State University, where she is now an Assistant Professor. She is a social neuroscientist studying why humans need close social connections and the neurobiological and psychological pathways that link experiences of social connection and disconnection with health. She has over 40 publications. Many of her publications are co-authored with undergraduate and graduate students. They appear in such  prestigious journals as Psychological Science, PNAS, Social Cognitive & Affective Neuroscience (SCAN), Emotion, and Psychosomatic Medicine.
She has given 22 invited talks and authored 50 posters/papers/symposiums. She received the prestigious  NARSAD Young Investigator Award research grant and a nearly $3,000,000 R01 award from NIDA to  explore the opioid-based mechanism that may underlie experiences of social connection. She received  the Association for Psychological Science (APS) Rising Star award in 2017. Dr. Inagaki serves as an  associate editor for Affective Science and as a standing member of the editorial board of SCAN. She has mentored students at all levels. With pleasure and pride, we honor her with the WPA Early Career Research Award."
Congratulations to Dr. Tristen Inagaki on being awarded the 2022 WPA Early Career Research Award. This is a well deserved recognition for Dr. Inagaki.