Congratulations to Xavier Elzie, a master student in the SDSU Department of Psychology who was awarded the Becky Award for his thesis entitled: "Fathering Identity and Roles: Associations with Parenting Stress, Discipline, and Children's Behavior Problems."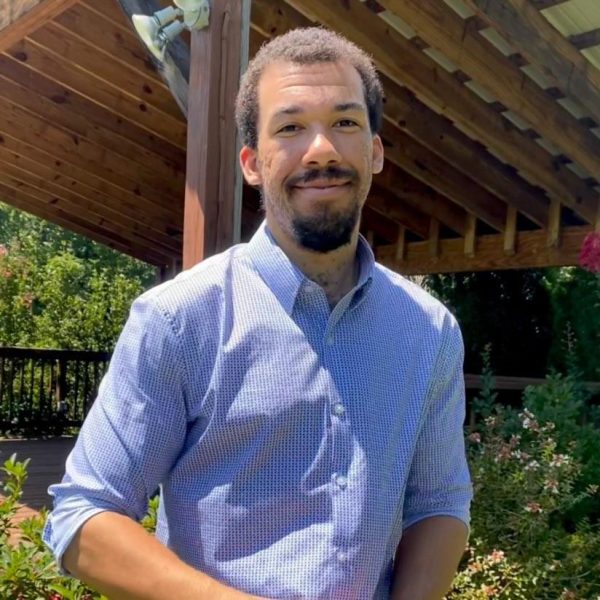 My name is Xavier Elzie. I graduated with my Bachelors degree in psychology and child development from California State University, Chico in 2018, and I am a recent graduate of the psychology MA program here at San Diego State. During my time at SDSU, I worked under Dr. Miguel Villodas in the Healthy Child and Family Development (HCFD) lab where, in addition to my thesis, I was able to contribute to research examining the impact of childhood adversities on children's development. Over the summer, I moved to Virginia where I will be pursuing a PhD in Clinical/School Psychology at the University of Virginia. I am honored to be this year's recipient of the Becky award, and I would like to express my gratitude towards Dr. Villodas, the HCFD lab, and the department faculty for their support and making my two years in the program meaningful.
The Bryson-Kissinger family established the Rebecca Bryson-Kissinger Memorial Award in 2000 to honor the memory of their former faculty colleague, who for many years served as the Department's graduate adviser. The award, affectionately known as the "Becky," is given to the master's student in the Department of Psychology whose thesis has been selected as the best from among those submitted during that academic year.