The department of psychology is excited to introduce Dr. Chlebowski.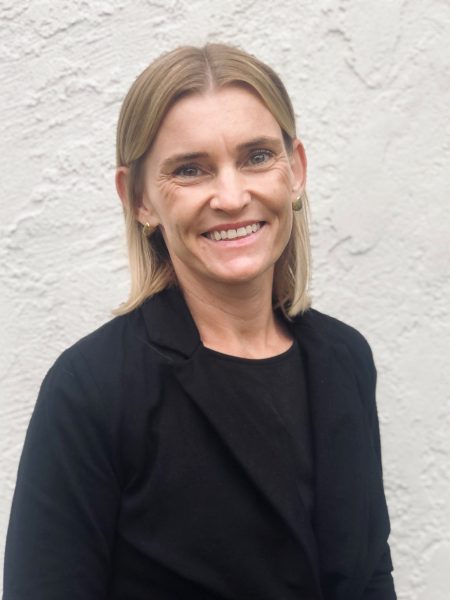 Dr. Chlebowski is the new Director of the Psychology Clinic at SDSU, and Practicum Coordinator for the JDP.  
Dr. Chlebowski earned her PhD in clinical psychology from the University of Connecticut with concentrations in neuropsychology and child clinical psychology. She is a licensed psychologist who completed her APA-accredited predoctoral internship and a postdoctoral fellowship at UC San Diego. Before joining the Psychology Department, she was an Assistant Clinical Professor in the UC San Diego Department of Psychiatry working at the Child and Adolescent Services Research Center (CASRC) and worked as a clinical psychologist in the Neurodevelopmental Behavioral Phenotyping Service at the NIMH Clinical Center. Her research focuses on therapist training and effective implementation of evidence-based interventions in community settings, with special attention to neurodevelopmental disorders, children and families, and underserved groups. Dr. Chlebowski serves as the Training and Evaluation Director for San Diego Leadership Education in Neurodevelopmental and Related Disabilities (LEND).