Congratulations to SDSU Masters Student Adriana Rios. Adriana is a lead student mapper on The Project For Sanitation Justice PSJ. Adriana Rios has won a prestigious and internationally competitive award for her work. This work is highly interdisciplinary and spans 3 SDSU colleges.
"Adriana won the 2023 Award in Communication in the Spatial Thinking Student Competition from Esri and the International Statistics Institute. This award recognizes nearly three years of work that Adriana has invested in learning advanced mapping and other research skills to shed light on the lack of access to safe and dignified public restrooms in her home region of San Diego County".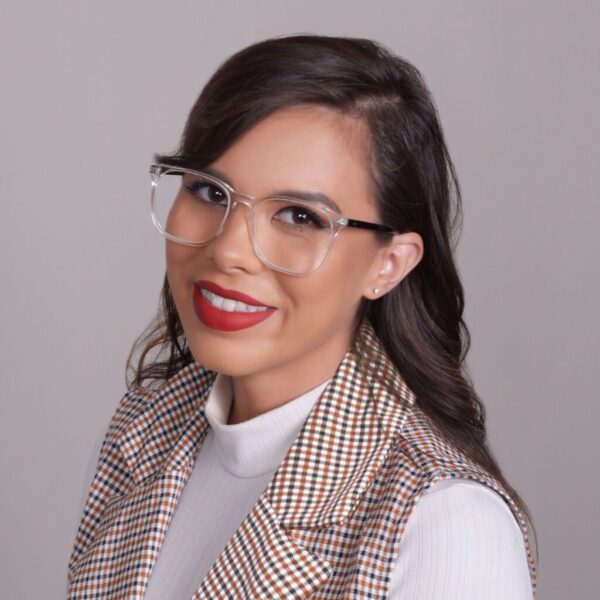 Adriana's award-winning storymap, which examines public restroom access along San Diego transit lines.
Adriana also first-authored a peer-reviewed journal article based on this work.
Adriana is entering her second year as a master's student in SDSU's Psychology program. On PSJ, she is mentored by Drs Megan Welsh Carroll (Director of the Project for Sanitation Justice at SDSU) and Madi Swayne (SDSU City Planning). The overall PSJ team is led by Drs Carroll and Swayne, as well as, Public Health faculty Drs Jerel Calzo and Jennifer Felner.