Congratulations to Allison Vaughn on being awarded the Florence L. Denmark Faculty Advisor Award. This is an international award and is given to only one Psi Chi advisor each year!
"The Florence L. Denmark Faculty Advisor Award annually recognizes and awards one faculty advisor who exhibits enthusiasm for and commitment to students, psychology and Psi Chi's purpose: "to encourage, stimulate, and maintain excellence in scholarship of the individual members in all fields, particularly psychology, and to advance the science of psychology". The Awards are intended to perpetuate the faculty advisor, to identify a faculty advisor as role models for others, and to promote the purposes and mission of Psi Chi".
Description of the award: https://www.psichi.org/page/denmarkinfo#.X1EVMFVKiM9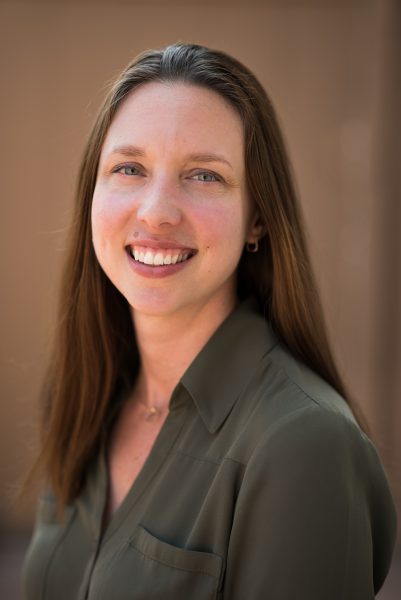 Congratulations to Allison on this well-deserved honor.