Congratulations to Ryan Tung who has been selected as the 2021 Outstanding Graduating Senior in Psychology!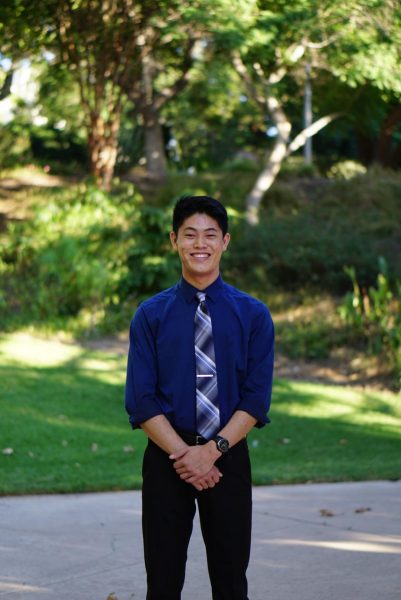 Ryan not only excelled in his studies, graduating top of his class, but has also shown exceptional intellectual independence in research. He joined the Brain Development Imaging Laboratory (BDIL) as a Freshman and his curiosity and enthusiasm to answer pressing questions in the field of clinical neuroscience led to his involvement in multiple research projects and co-authorship on manuscripts and conference presentations. He has worked closely with Dr. Annika Linke and Dr. Ruth Carper on a study assessing changes in brain function and structure using brain imaging in adults with autism spectrum disorders. Ryan has presented his findings at local, national and international scientific meetings and is first author of a manuscript currently under revision. This past summer Ryan earned admission to SDSU's highly competitive Maximizing Access to Research Careers (MARC) program as well as the University of Michigan's Summer Intensive Research Experiences in Neurosciences (SIREN) program. In addition to Ryan's outstanding academic achievements and research contributions, he has been actively involved in BDIL's outreach activities, volunteering regularly at events that raise awareness of autism and neuroscience research in the San Diego community. Ryan is a well-regarded member of the BDIL team who has helped and encouraged new students to take up similar roles. His intellectual merit and dedication to science make Ryan an outstanding student, researcher and future mentor. 
Ryan will be starting his Ph.D. in Biomedical Sciences at the University of Michigan this fall.
Ryan has selected Dr. Annika Linke as his most influential faculty member. Congratulations Annika!  Ryan also worked closely with Dr. Ruth Carper and we want to acknowledges the significant contributions she has made to his professional development!